Welcome to the wonderful world of TERRA NOVA® Nurseries!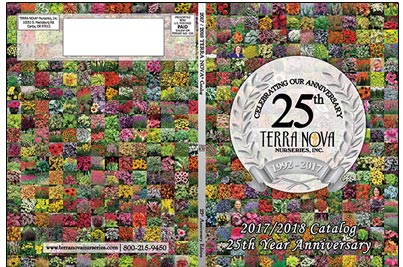 Click here to view our 2017/2018 Catalog online
Since 1992, our breeding magicians have been creating some of the most wonderful plants in horticulture today! Not only have our plants received international awards, we are also known worldwide for the amazing 700 new introductions we have released to date.
We provide plants that rock! Look for TERRA NOVA® Nurseries labeled plants at your local garden center where our logo is synonymous with superior plant breeding and garden performance.